NEWS FROM THE BOOKSHOP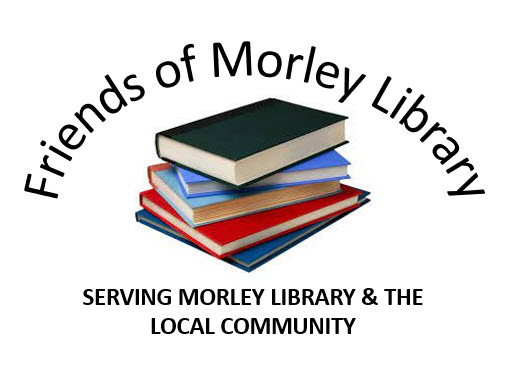 Book Donations Update
The Friends are once again able to accept donations that are in good condition.  Please note, we are unable to accept VHS movies, records (vinyl), cassette tapes, or books that are damaged by water or mildew.  Please click on the Book Donation tab above for more information.
Celebrating more than 120 years of service to Morley Library and the Painesville community.
The Friends of Morley Library is a group of volunteers dedicated to helping make the Library the best it can be.  The Friends have conducted fundraising activities to benefit the Library, as well as focusing public attention on the Library's services, facilities, and needs.  In addition to the ever-popular Friends of Morley Bookshop book sales, the Friends also run an ongoing Book Sale in the Library's lobby, updated regularly.  Each year the Friends raise funds for many of your favorite activities at Morley Library. 
Who Are The Friends?
The purpose of the Friends of Morley Library is to promote closer relations between Morley Library and the citizens of Painesville and Lake County, to heighten the public's awareness about the library's programs, and to raise funds to support and supplement the library's community services. 
The Friends are community volunteers dedicated to assisting in the implementation of Morley Library's mission and goals. 
What Do The Friends Do For The Library? 
Friends help with the following:
Promote literacy to the residents of the library service area.

Support for the library throughout the community.

Sort donated books for the regularly scheduled book sales in the Friends of Morley Bookshop and Lobby ongoing sale.

Assist in funding summer reading programs.

Periodic Raffle Fundraisers.
Annual Membership Meeting 
All current members are invited to attend the Annual Membership meeting.  The date for this year's meeting will be announced.  Friend's memberships can be bought or renewed at the door.  
 Celebrate more than 120 years of service to Morley Library 
Best Friend Presentation

Library Update

Recognition of Volunteers
Meetings
The Friends schedule meetings every two months in the Morley Library Meeting Rooms.