Storytimes:
In-person storytimes resume on Monday, June 6th and will run through Wednesday, July 13th. Storytimes are located on the 2nd floor in the Story Room.
Toddler Time! Mondays at 10:30. June 6th-July 11th. For ages 18 months-3 years.
Stories, songs and BUBBLES! No registration necessary.
Books at Bedtime! Tuesdays at 6:00. June 7th-July 12th For ages 18 months-5 years.
A family bedtime storytime. Bring a stuffed animal and pajamas are welcome! No registration necessary.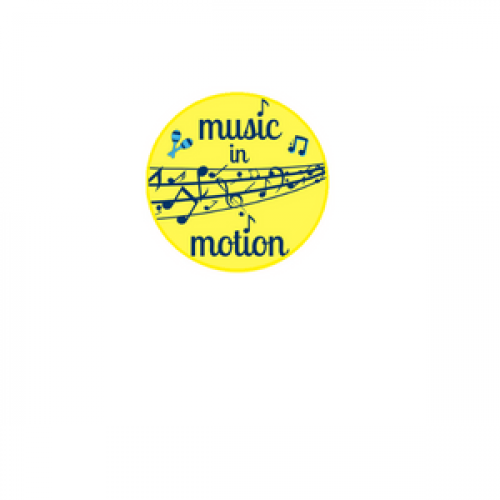 Music in Motion! Wednesdays at 10:30. June 8th-July13th For ages 2-5.
Musical Fun. No registration necessary.
The storytime schedule is subject to change based on the needs and safety of the community. Please call 440-352-3383 for more information.
Book Bundles
Each bundle comes with four books. Looking for something different? Use our Book Bundles for Kids form and have library staff hand-select books tailored to your child's interests. Call 440-352-3383 or email kids@morleylibrary.org for additional information.